Waterford Kettering
---
Program Description:
C2 Pipeline at Kettering High School is a 21st Century Community Learning Centers after-school program that focuses on college/career readiness, social and emotional learning and STEM career exploration. The C2 at Kettering HS is in it's second full school year and is open to all 9-12th grade students enrolled in the school. The program is free to join and dinner is served daily. If you or your student is interested in joining, click below to be directed to our Student Registration form. Complete the form and return it to the Site Coordinator. 
Program Hours: Monday - Thursday from 2:30 - 5:00 PM
Site Coordinator: Morgan Norris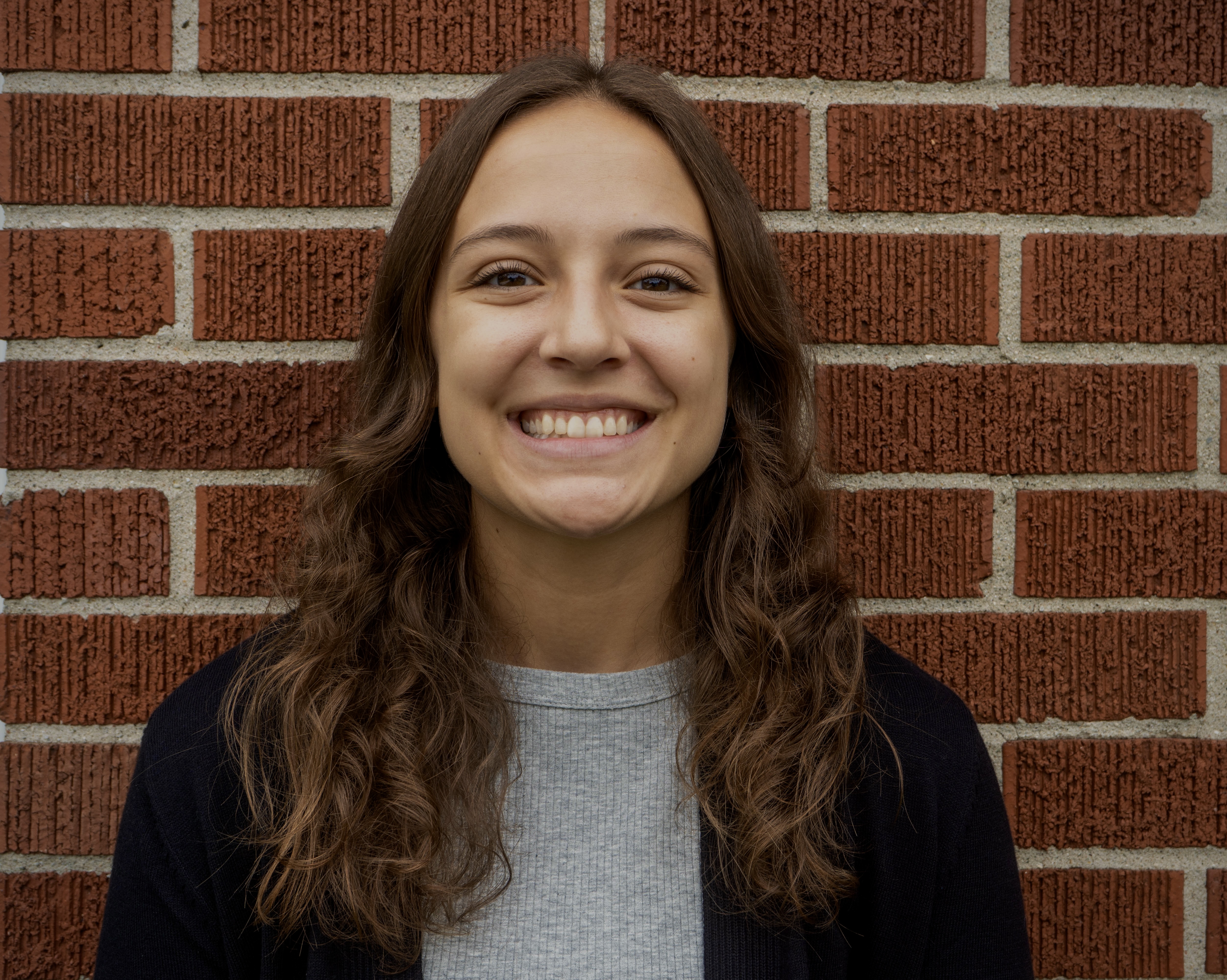 Hi, my name is Morgan Norris and I am a Site Coordinator for C2 Pipeline at Waterford Kettering. I graduated from Central Michigan University with a bachelor's degree in Recreation and Event Management. I have experience working with students with special needs, elementary students, high school students, and senior citizens. Before working at C2 Pipeline I worked for a company that did fundraisers for elementary schools. I am very passionate about education and helping students find their way. I believe that every student can succeed, and I will always support them in every way that I can.
Contact info: morgannorris@wayne.edu
Room Phone: (248) 673-1261 ext. 204 
Program Monthly Calendar: