April 2021 Newlsetter
C2 After School
C2 Pipeline continues to provide afterschool programming in 24 high school sites in the Metro-Detroit area. Our focus is to help students become ready for college and career aspirations, with a concentration on STEM. Each of our sites run at least 2.5 hours of programming, daily Monday - Thursday. Some of our sites are hosting in-person programs, while some are still virtual. Students will be able to enroll for the career pathways that interest them the most: Health and Human Services, Science, Business and Engineering Technology. All enrichments are hands-on and project based, making it not only educational, but fun as well. Check out our Centers to see if you or your student is eligible for this program. To become part of our C2 team, simply find your school's registration tile and complete the online registration. All applications can be found by following this link: www.waynestate.inforeadyscale.com/hub.
For any questions, contact your school's Site Coordinator or email c2pipeline@wayne.edu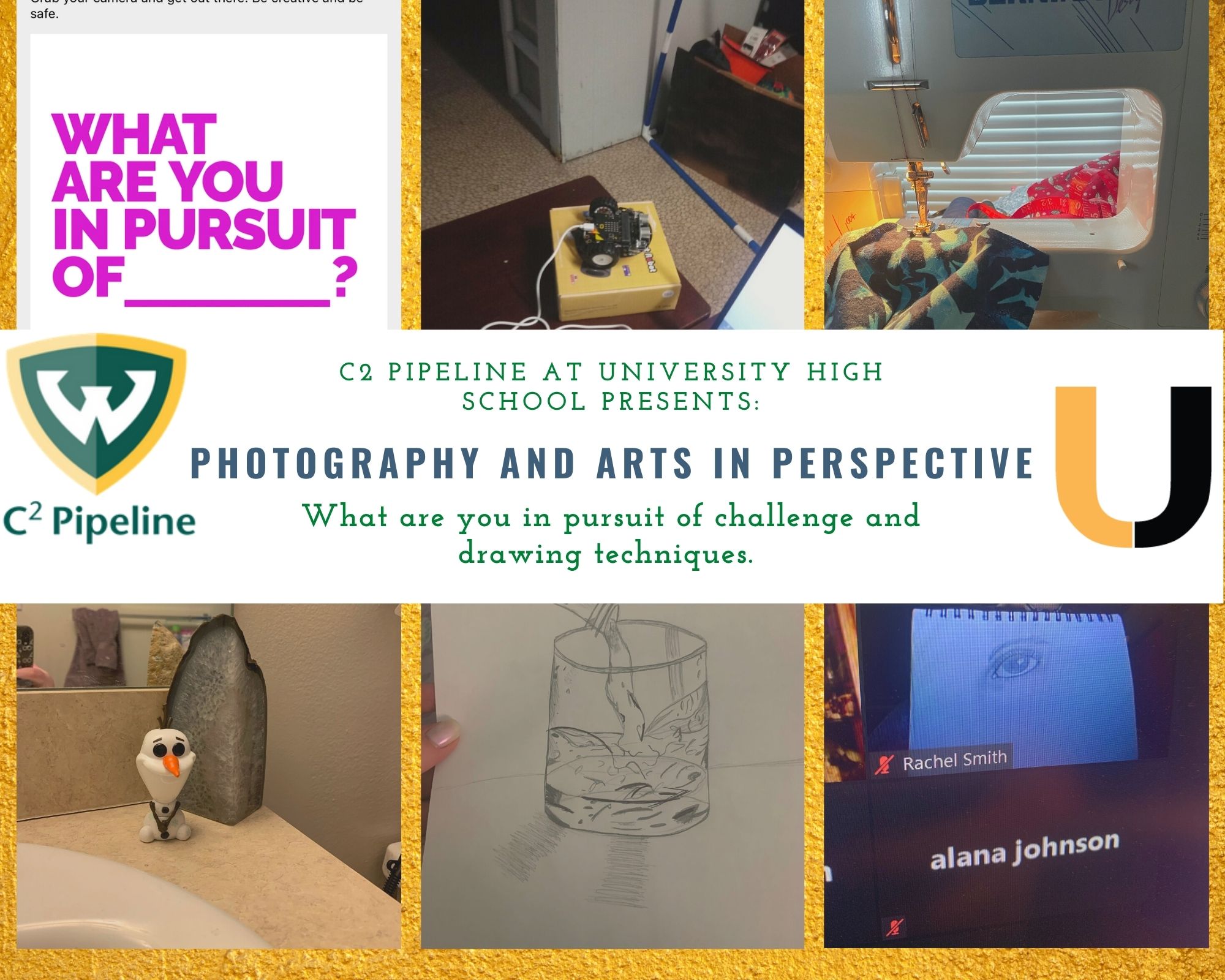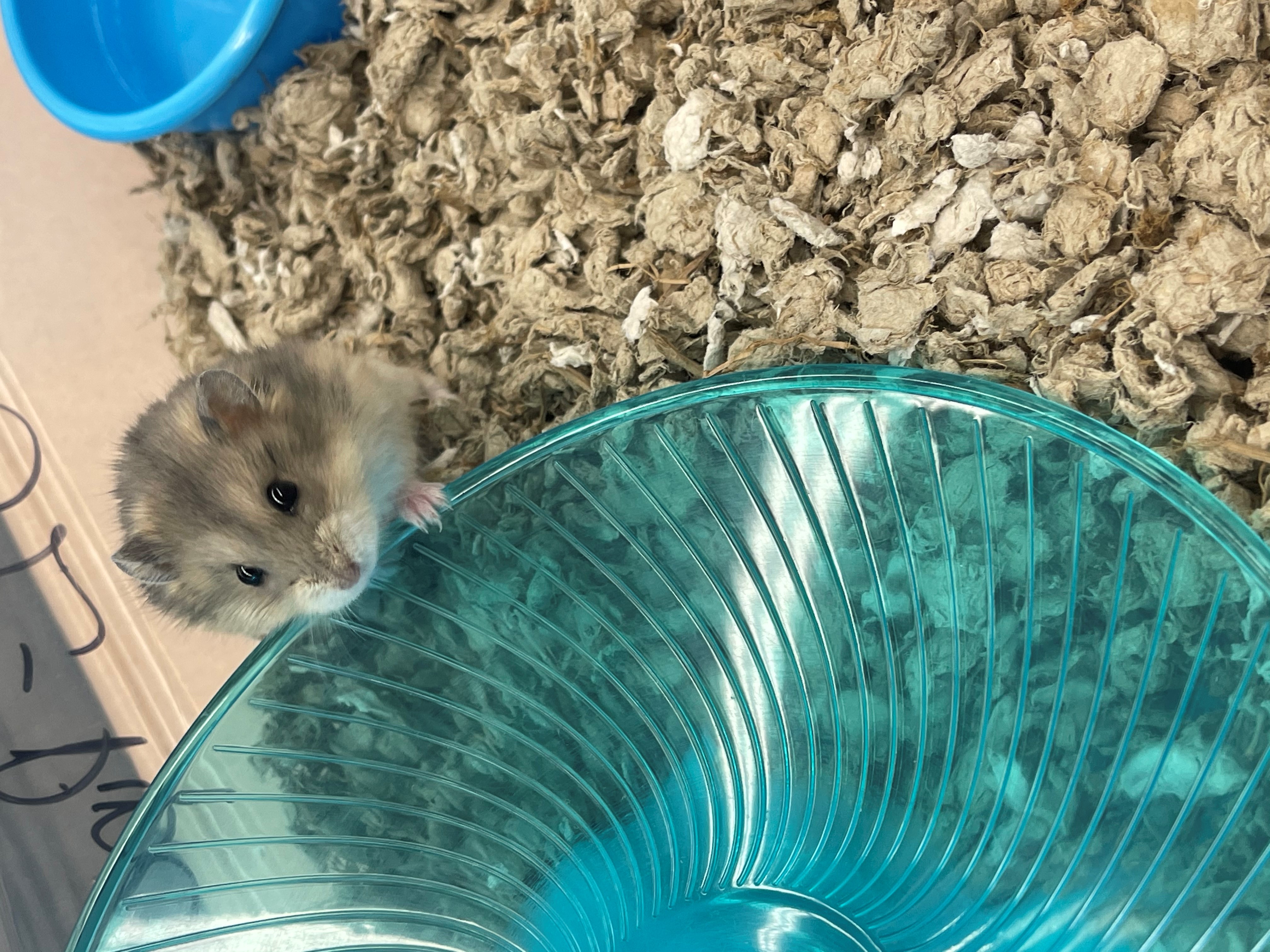 ---
Student Work
C2 Pipeline student, Jazlyn Coles, from University High School in Ferndale wrote a beautiful poem for Black History Month, please take a moment to read her work below:
---
Summer 2021 Day Camps
June 21 - August 5, 2021
All summer day camps will run Monday - Thursday. Rising 9th - 12th grade students will be eligible to attend two camps per week - one during the morning session (10:00 AM - 12:00 PM) and a different camp during the afternoon session (1:00 PM - 3:00 PM). With over 40 camp topics available, there is something for everyone! Applications are currently LIVE on the WSU K-12 website. 
The fee for each camp is $250.00.  Scholarships are available for students who attend C2 funded high schools or who are home schooled and would be attending one of our funded schools or attend a parochial school in our catchment area. The list of funded high schools can be found at https://c2pipeline.wayne.edu/centers. Please contact your Site Coordinator for more information regarding scholarships. 
---
2021 STEM Challenge
June 21 - August 5, 2021
The STEM Challenge is an interactive virtual competition that lasts 6 weeks throughout the summer. High school students will work in teams to create a viable solution to one of the three topics listed below. Teams will be given their own mentor, access to weekly workshops with industry and academic professionals, and virtual platform in which to be creative. Students will submit their projects at the end of the six weeks though a video submission, and an informal research paper. Their video and paper will be judged by a panel of judges along with the contribution of social media.
To apply for the STEM Challenge, click here WSU K-12 website.
Check out last year's STEM Challenge winning video below:
---
Social Emotional Theme: Service & Citizenship
For the month of April, the C2 Pipeline SEL Committee chose the theme "Service & Citizenship" for our Social and Emotional Learning activities. Students will engage in activities that focus on community service projects. As a collective group, we will be assisting serval organizations, including the VA, animal shelters, habitat for humanity and more. We hope that through these lessons and activities, we will be able to help students recognize the importance of giving back!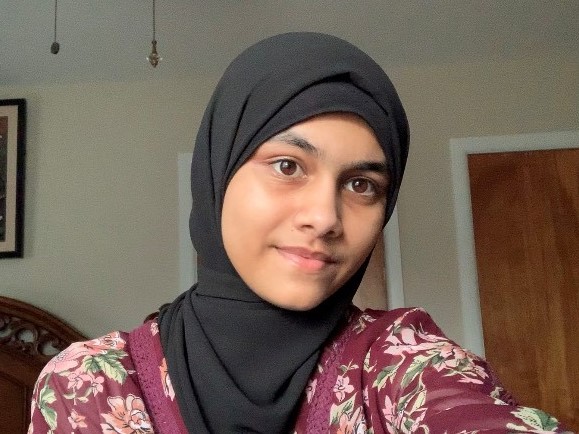 ---
Student of the Month: Shifa Khanom (Fitzgerald High School)
Shifa is a current Freshman at Fitzgerald High School. She is a regular in our program and she is always participating with the group. She is very sweet and we have seen her gain more confidence through our program. Thank you, Shifa for engaging with our program and adding a sense of positivity to our after school experience. Keep up the great work!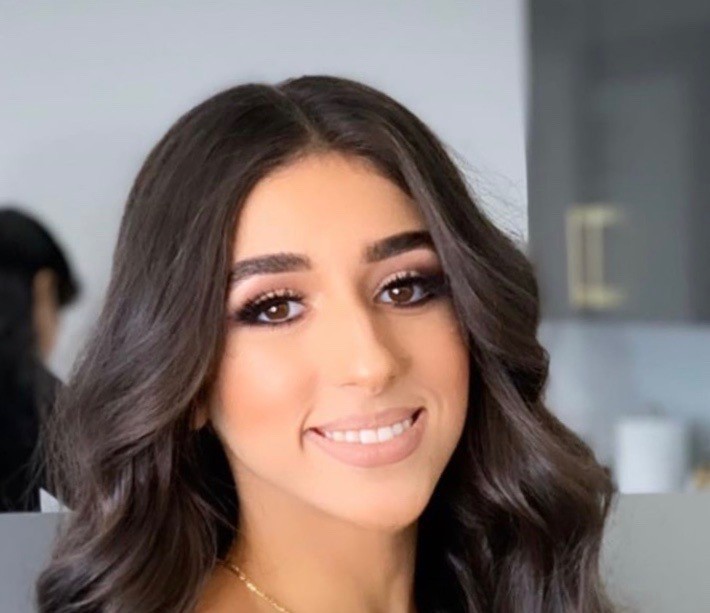 ---
Staff Member of the Month: Reta Sabah 
Reta has spent the last few years supporting C2 Pipeline as a Administrative Student Assistant. Her enthusiasm in helping all C2 Pipeline sites has been remarkable. She loves to see students excel and has been the consummate hostess of the C2 Pipeline virtual Tutoring Channel. We appreciate Reta's hard work, optimistic attitude and willingness to pitch-in when ever called upon. Thank you, Reta for all that you do!! 
---
Upcoming Events
April 16: Grand Valley State University Virtual Tour
April 23: Lawrence Tech University Tour
---
C2 Pipeline is a Wayne State University, College of Nursing S.T.E.M. Accredited Program
Funded by a 21st CCLC Grant through the Michigan Department of Education