December 2019 Newsletter
 C2 Pipeline E-Newsletter: December 2019
Afterschool Fun
C2 Pipeline has started off this year's afterschool program with a bang! Our sites offer 2.5 hours of programming Monday - Thursday. During this time, students receive dinner, academic help and participate in hands-on, project based enrichments. It's a terrific time for students to get to know their peers, have fun and learn about a wide array of the up-and-coming career pathways. In addition to STEM career exploration, C2 Pipeline aims to expose students to a variety of cultural experiences. Below, you will find some of the activities and events that our students participated in during the month of December.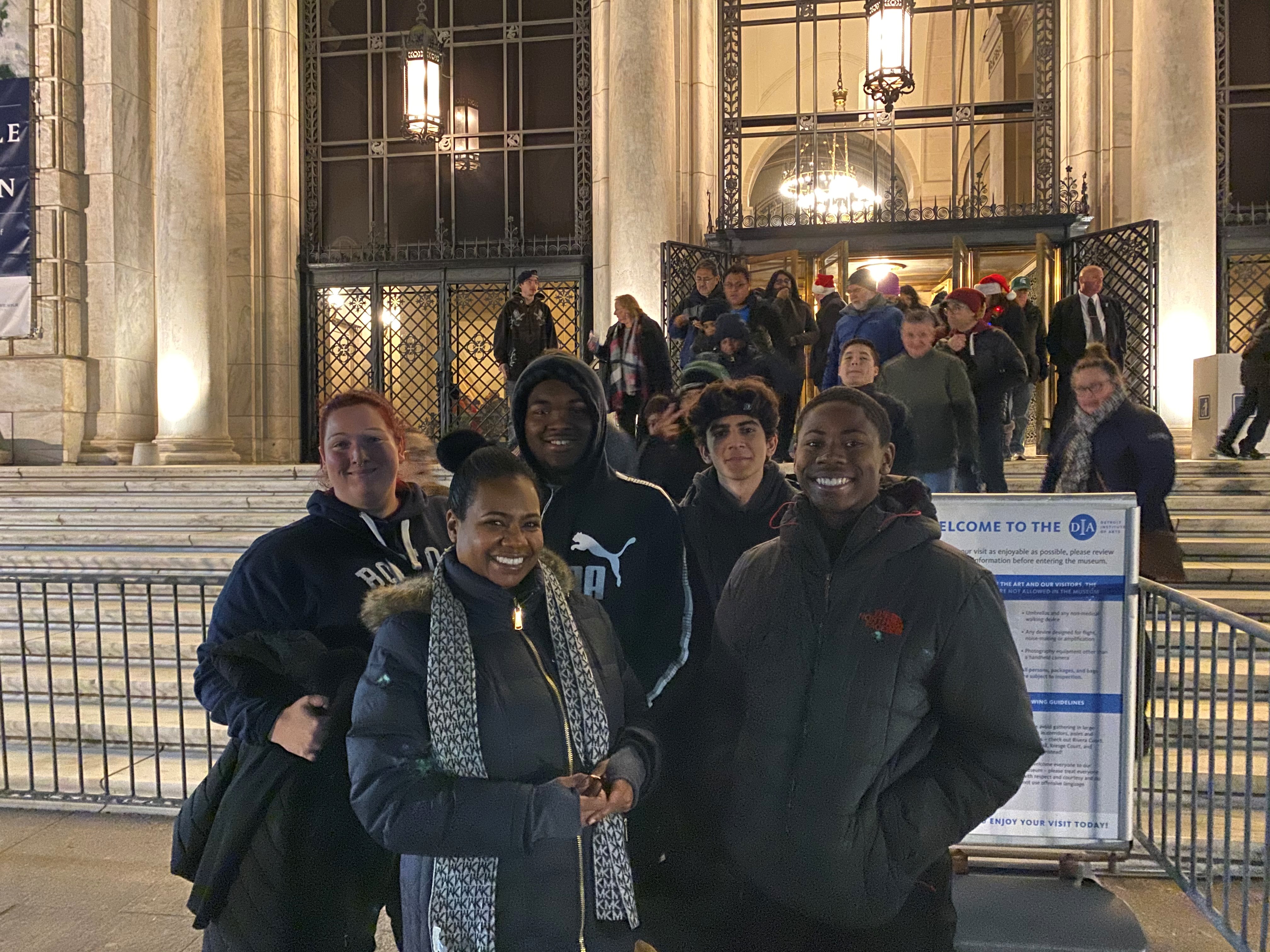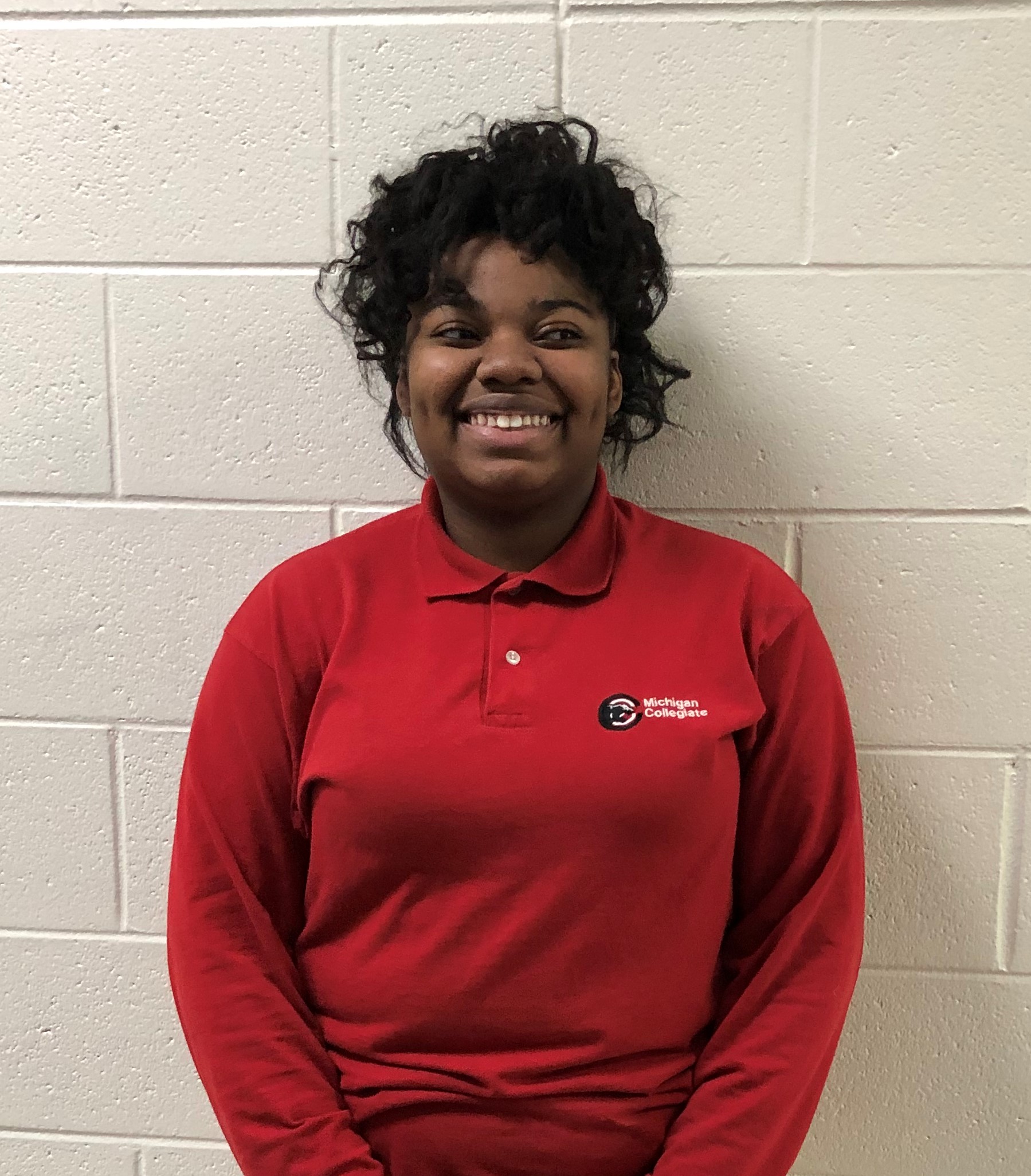 ---
Student of the Month: Christina Wells (Michigan Collegiate High School)
Christina is a current Senior at Michigan Collegiate High School. She is the Youth Action Council Secretary at her site and has attended every meeting to take the notes and provide insight. She is very helpful during the program, especially due to her willingness ot lend a hand with dinner time setup and clean up. Additionally, Christina is a regular attending student (over 30 days) and is willing to help others. She has shown a great dedication to the C2 Pipeline program, and we are happy to have her as one of our student leaders! Keep up the great work, Christina! 
---
Staff Member of the Month: Shawna Rembold (Lincoln High School)
Shawna is the current Site Coordinator at Lincoln High School, where she has been for the past 2 school years. She is a hard-working individual and dedicated to the C2 Pipeline program and her students' success. Shawna supports her co-workers and provides fresh ideas- including the use of new technologies and systems. Shawna is extremely organized, creative and maintains incredible rapport with her students and the school.  She is a leader and is always willing to help her peers when they need assistance. Thank you for all you do, Shawna! 
---
C2 Partner of the Month: Gary Shields (WSU Mike Ilitch School of Business)
Gary has been one of the biggest supporters of C2P since it started in 2012. Gary participates in C2 Pipeline's summer programs by teaching our Entreprenuer 101 Day Camps, giving presentation skills workships during the Warriors College Experience residential camp, sitting on our Steering Committee and has taught our Business Dual Enrollment courses. He promotes C2P everywhere he goes and has donated a lot of his time to support the C2P community. Thank you Gary for sharing your engery and passion with all of our staff, students and community!
---
Registration
Are you a high school student at one of our 24 high school sites? Interested in exploring STEM careers through fun, interactive lessons? Want to meet people with similar interests? Check out C2 Pipeline's afterschool program. Just fill out our Registration Form with your guardian and turn it into the Site Coordinator. 
---
HAPPY NEW YEAR!
C2 Pipeline wishes to wish each of our students, parents, community and campus partners a wonderful New Year. May 2020 bring you good health, happiness and joy! Let's plan to start this new decade with the determination, motivation and the hope needed to prove a successful future!! 
---
C2 Pipeline is a Wayne State University, College of Nursing S.T.E.M. Accredited Program
Funded by a 21st CCLC Grant through the Michigan Department of Education