Clintondale
Program Description:
C2 Pipeline at Clintondale High School is a 21st Century Community Learning Centers after-school program that focuses on college/career readiness, social and emotional learning and STEM career exploration. The C2 at Clintondale program is in it's 5th year and is open to all 9-12th grade students enrolled in the school. The program is free to join and dinner is served daily. If you or your student is interested in joining, click below to be directed to our Student Registration form. Complete the form and return it to the Site Coordinator. 
Program Operation: Monday - Thursday from 2:30 - 5:00 PM
Site Coordinator: Clinton Loh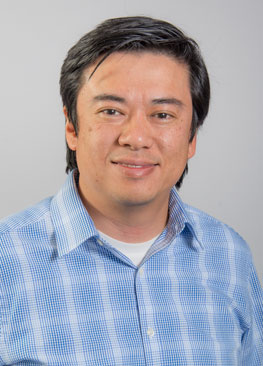 My name is Clinton Loh and I am the Site Coordinator at Clintondale High School. I have a Bachelor of Arts degree in Economics from the University of Michigan in Ann Arbor. I have over 8 years of experience working with college students including my most recent stint at Wayne State University. My hope is to use this experience to prepare the next generation of leaders. I believe learning is a lifelong journey. I have as much to learn from you as you do from me. Let's embark on this journey together!
Please feel free to contact me at Clinton.loh@wayne.edu
 Office Hours: Monday - Friday from 10:30AM - 6:30PM
---