Fitzgerald High School
---
Program Description:
C2 Pipeline at Fitzgerald High School is a 21st Century Community Learning Centers after-school program that focuses on college/career readiness, social and emotional learning and STEM career exploration. The C2 at Fitzgerald HS is open to all 9-12th grade students enrolled in the school. The program is free to join and dinner is served daily. If you or your student is interested in joining, click below to be directed to our Student Registration form. Complete the form and return it to the Site Coordinator. 
Program Operation: Monday - Thursday from 2:30 - 5:00 PM
Site Coordinator: Abby Basner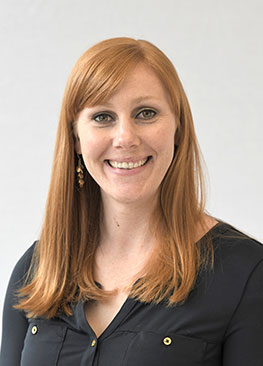 My name is Abby Basner. I am the Wayne State University C2 Pipeline Site Coordinator for Fitzgerald High School. I attended Central Michigan University earning a Bachelors of Applied Arts Degree in Childhood Development. My professional development also includes extensive High Scope Education Research Foundation training.  Prior to working as the Site Coordinator for WSU C2 Pipeline, I worked as a Head Start Educator for 5 years serving at risk youth and families in Pontiac, Michigan. My professional experience also includes 6 years as a tuition based preschool teacher in Rochester Hills, Auburn Hills, and Lake Orion.  
Please feel free to contact me at gv3016@wayne.edu
Office Hours: Monday - Thursday from 9:00 AM - 5:00 PM
 
---